RocKwiz TV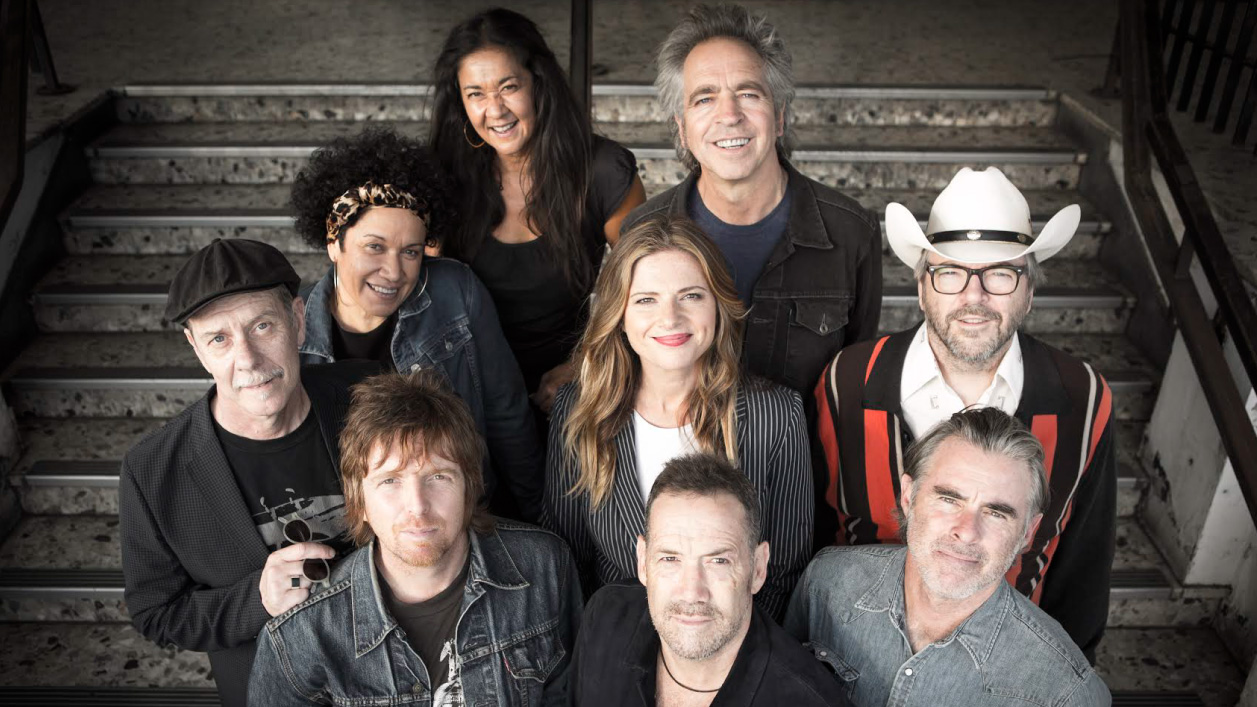 RocKwiz is not currently screening regularly on SBS.
The network does occasionally replay old episodes.
The RocKwiz Team will return to SBS in 2018 for a new series
RocKwiz Salutes The Legends
The RocKwiz Team's last TV series premiered on SBS  on May 7 2016. 
"RocKwiz Salutes The Legends" featured an exciting blend of heritage and contemporary performers. Megan Washington, Richard Clapton, Brian Cadd, Tim Rogers, Josh Pyke, Sarah Blasko, Dan Kelly, Archie Roach, Paul Dempsey, Kav Temperley, Henry Wagons and Ella Hooper join newer artists like Olympia, Montaigne, Jess Cornelius, Ms Murphy, Mojo Juju, Phoebe and Lou from Alpine and Blake Scott from Peep Tempel for a musical journey exploring legendary songs and performers from around the world.