History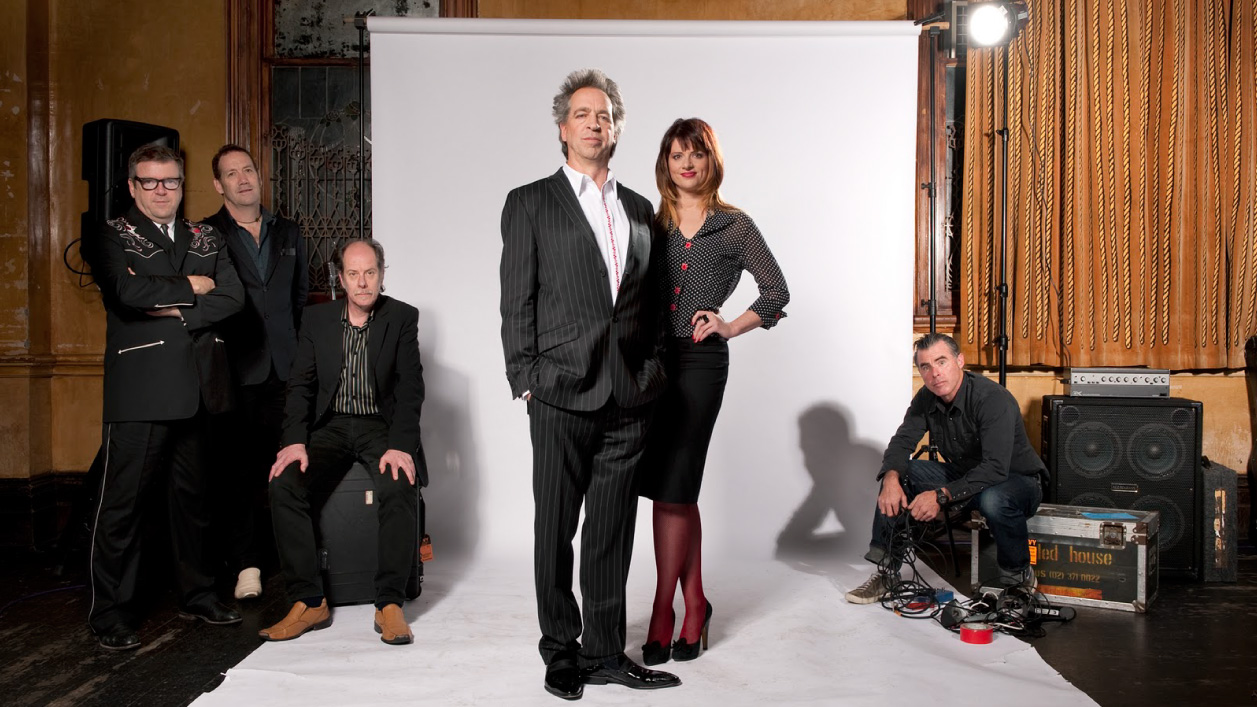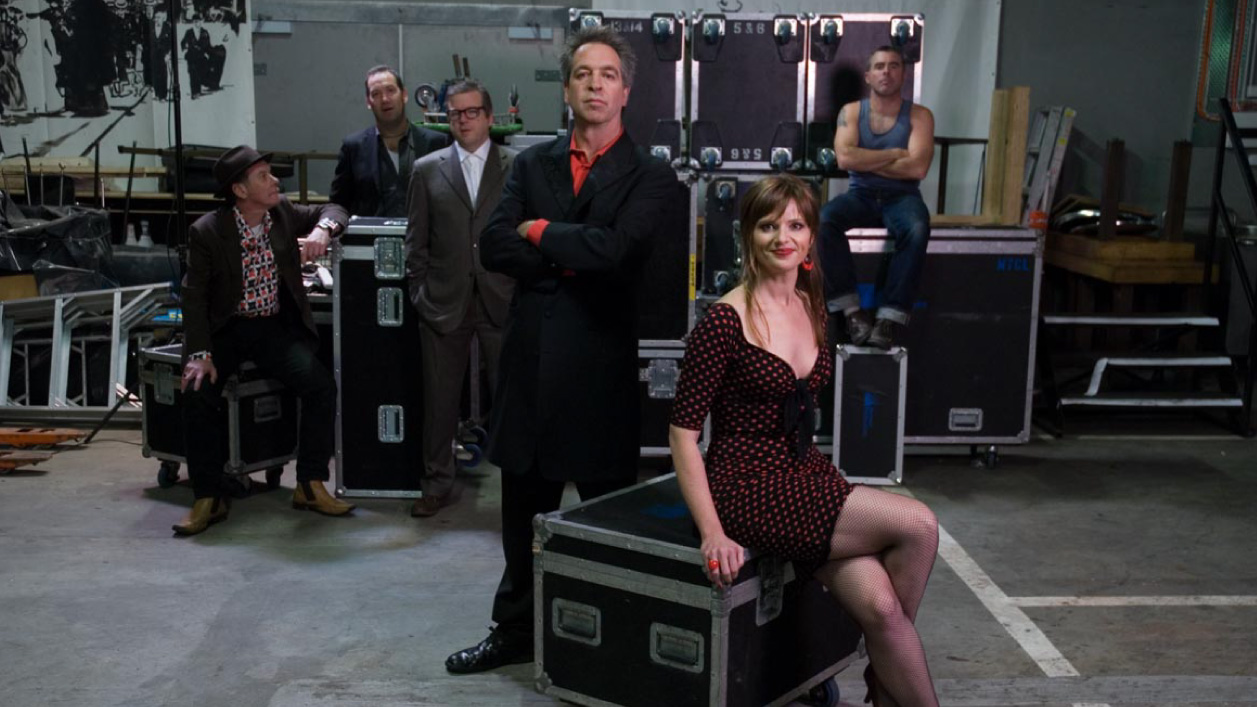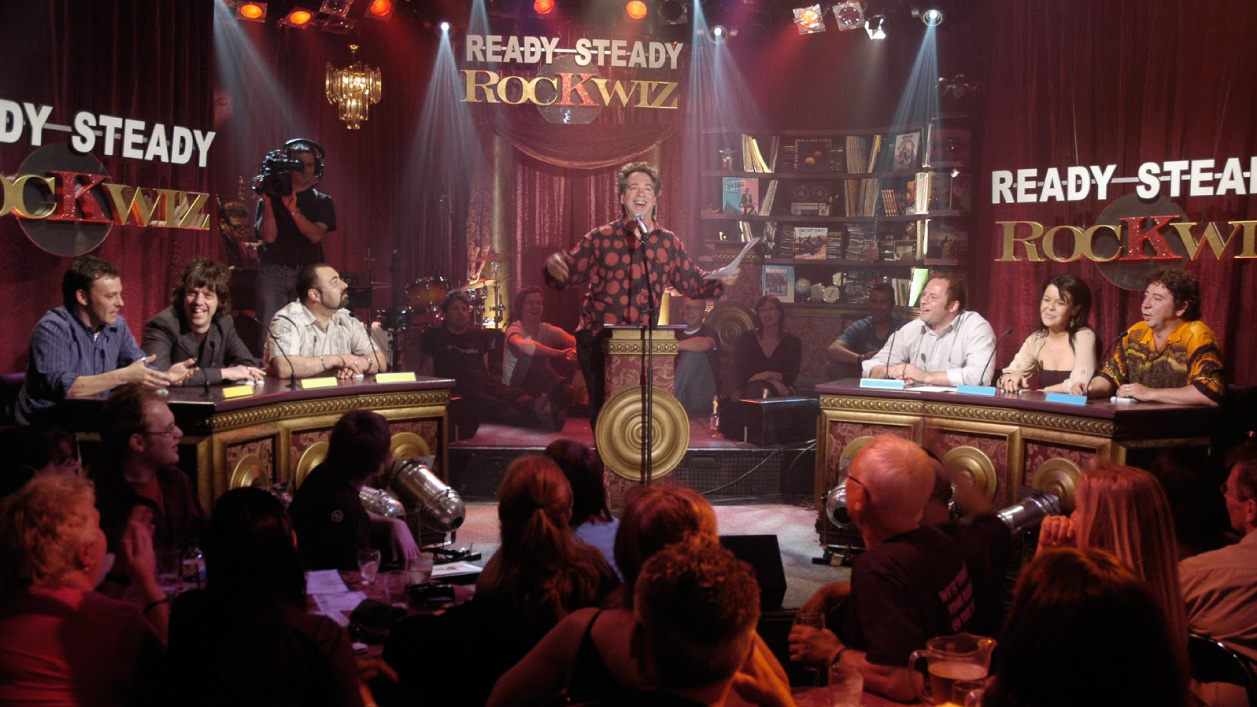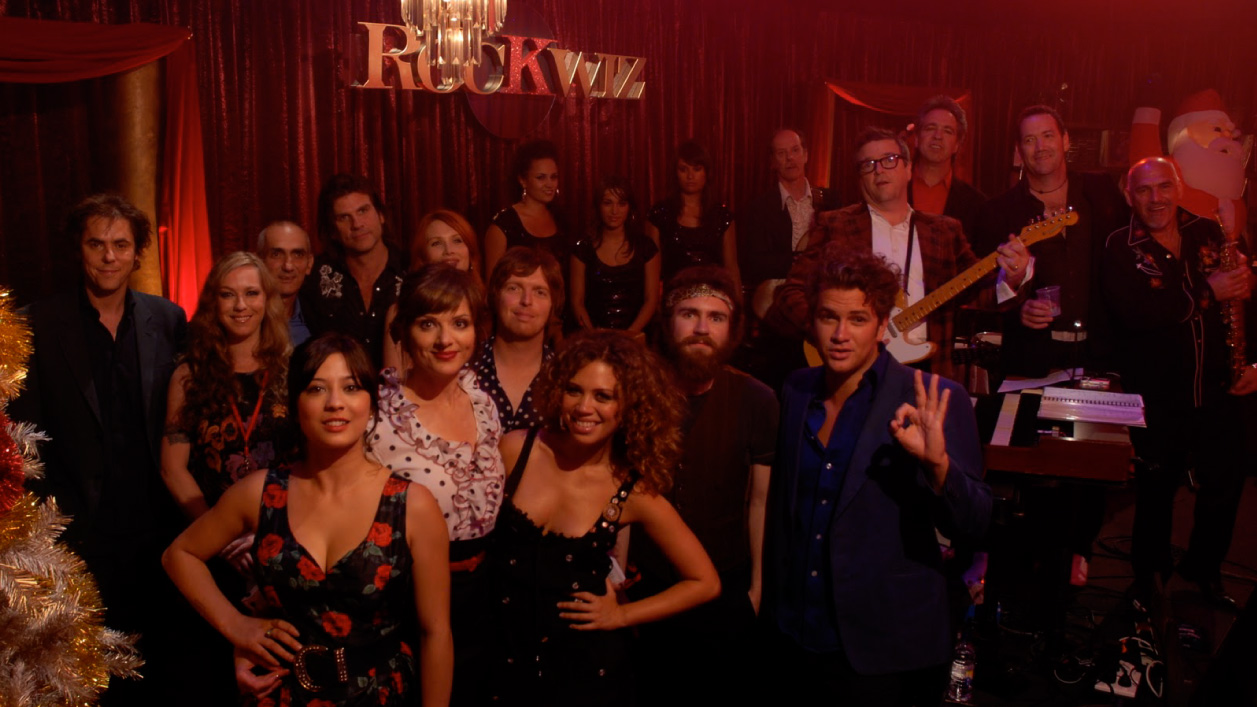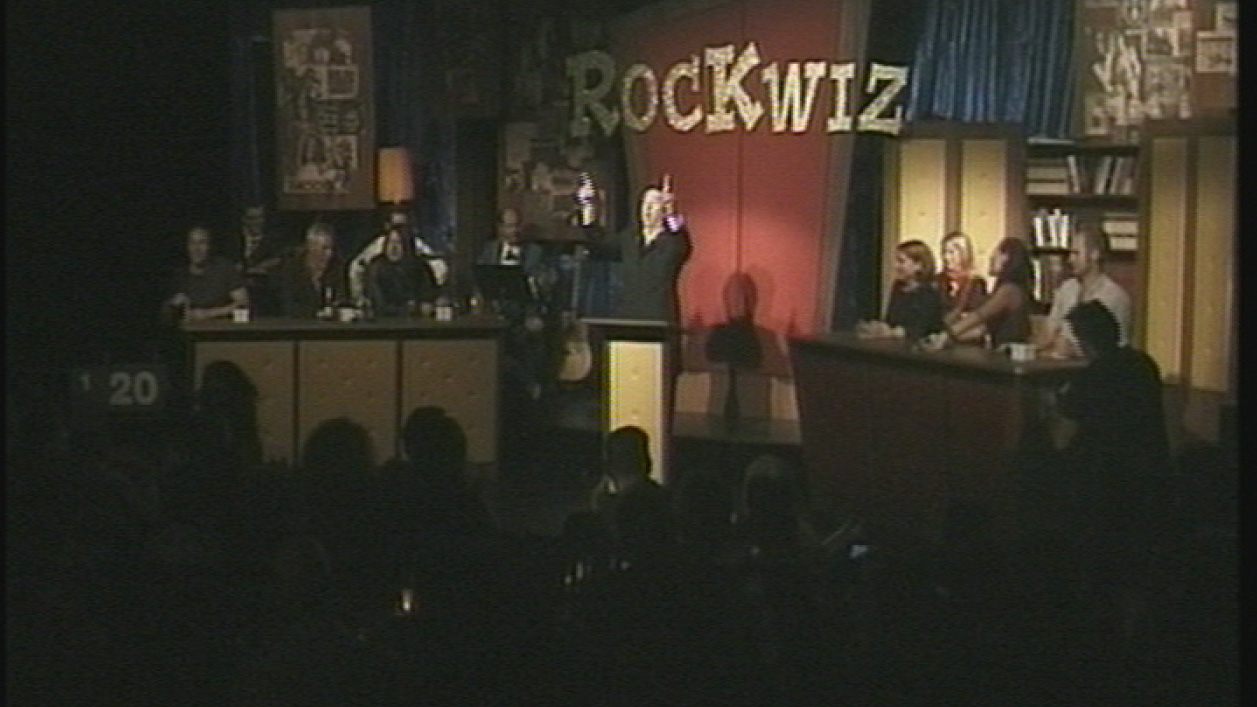 RocKwiz History
RocKwiz was born in 2002 when Renegade's Ken Connor and Peter Bain-Hogg met with comedian Brian Nankervis to conceive a TV show that combined their mutual love of live music and pub trivia.
The format came together quickly and a pilot was planned and shot at Chapel Off Chapel in mid 2002 with Brian as host. The very entertaining pilot was shopped around but rejected by every network. A change of management at SBS gave the opportunity to re-present the format and it was met more favourably and it was agreed to proceed and to look for a new host. Enter Julia Zemiro!
Two pilot episodes were shot on the same night in November 2004 and both ended up being added to the first commissioned series of 10 episodes that aired in early 2005. Ratings were solid and reaction was more than favourable so a further 17 episodes were ordered, establishing a pattern of annual commissions that has been ongoing for over a decade.